Death Cab for Cutie
with:
Surfer Blood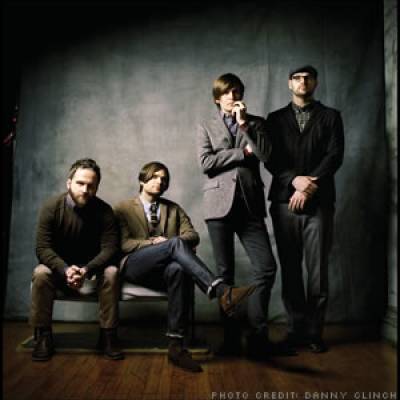 Event Description
TICKETS ARE STILL AVAILABLE AT GATE! CAMPING IS ALSO AVAILABLE. SEE YOU TONIGHT!
Death Cab for Cutie were an unlikely success story in the 2000s, a band that started on a small Seattle-based label and gradually became standard-bearers for a style of sweet indie rock that emphasized gentle melodies and vulnerable, emotionally candid lyrics. Unlike many of their contemporaries, their relatively slow ascent mirrors the pattern set by bands like R.E.M. in the 1980a; they first built a foundation among a dedicated fanbase and then graduated to more commercial appeal.
By their seventh studio album, many bands are running out of creative steam and original ideas. But in the case of Death Cab for Cutie, nothing could be further from the truth.Codes and Keys is singular in the quartet's catalog when it comes to sonic exploration and lyrical ambition. If anything, the band has never sounded more excited to experiment with textures, words, sounds and even the process of recording itself.